Discussion Starter
·
#1
·
The z650 was my first street bike. And first bike i've ridden at all besides the msf in probably a bit over 5 years and even then my dirtbiking adventures were few and far between. I think it is a very good first bike and still quite capable bike. But this is most likely going to be the end of my journey with it.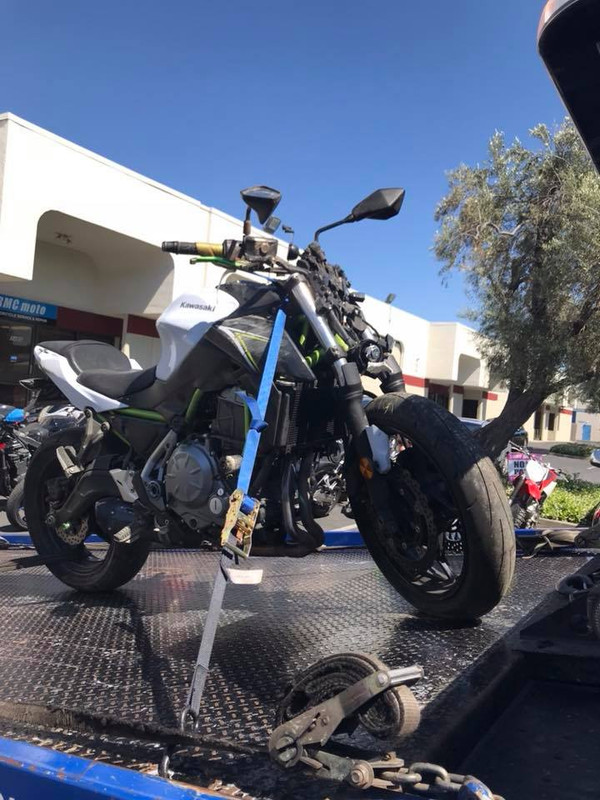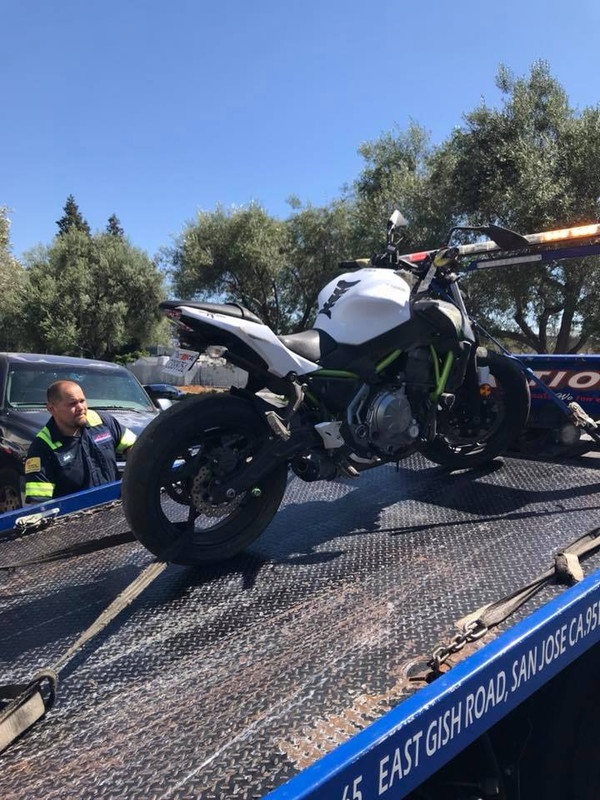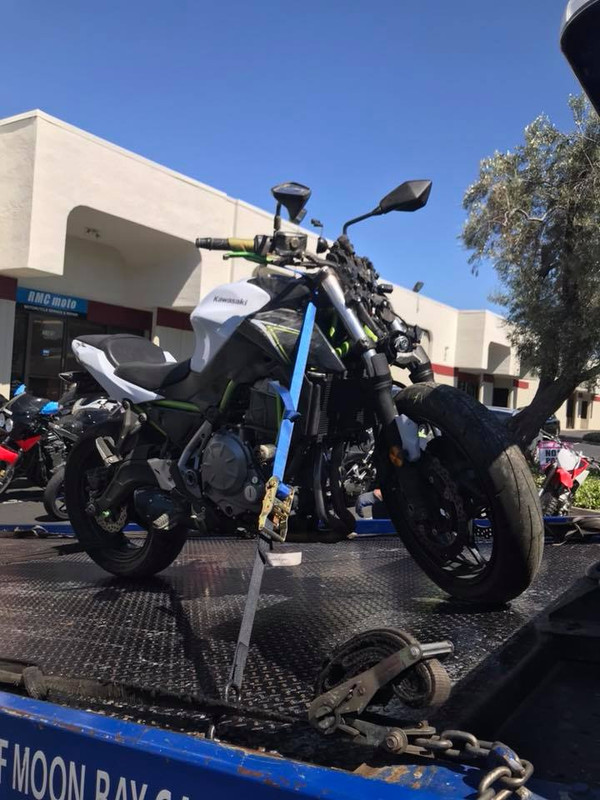 As you can see it is pretty messed up and most likely going to be totaled. I hit a dirt mound at probably 50mph or so trying to avoid an oncoming car after making the noob mistake of going wide.The oncoming car was way too close to save it and it wasn't worth the risk trying to save it so I went into the dirt but I didn't realize it was a solid hill it just looked like tall brush at the time. Fortunately that one piece I always wear took all the damage and saved me from a broken shoulder and arm. I have a sore back and a hurt tongue from biting down on it during the crash but otherwise unharmed.
As you can see I had a fun time in the 7 months I owned it and learned quite a bit on it. First bike down we will see what I decide to get next.